Updated 29/4! Hello, Welcome & News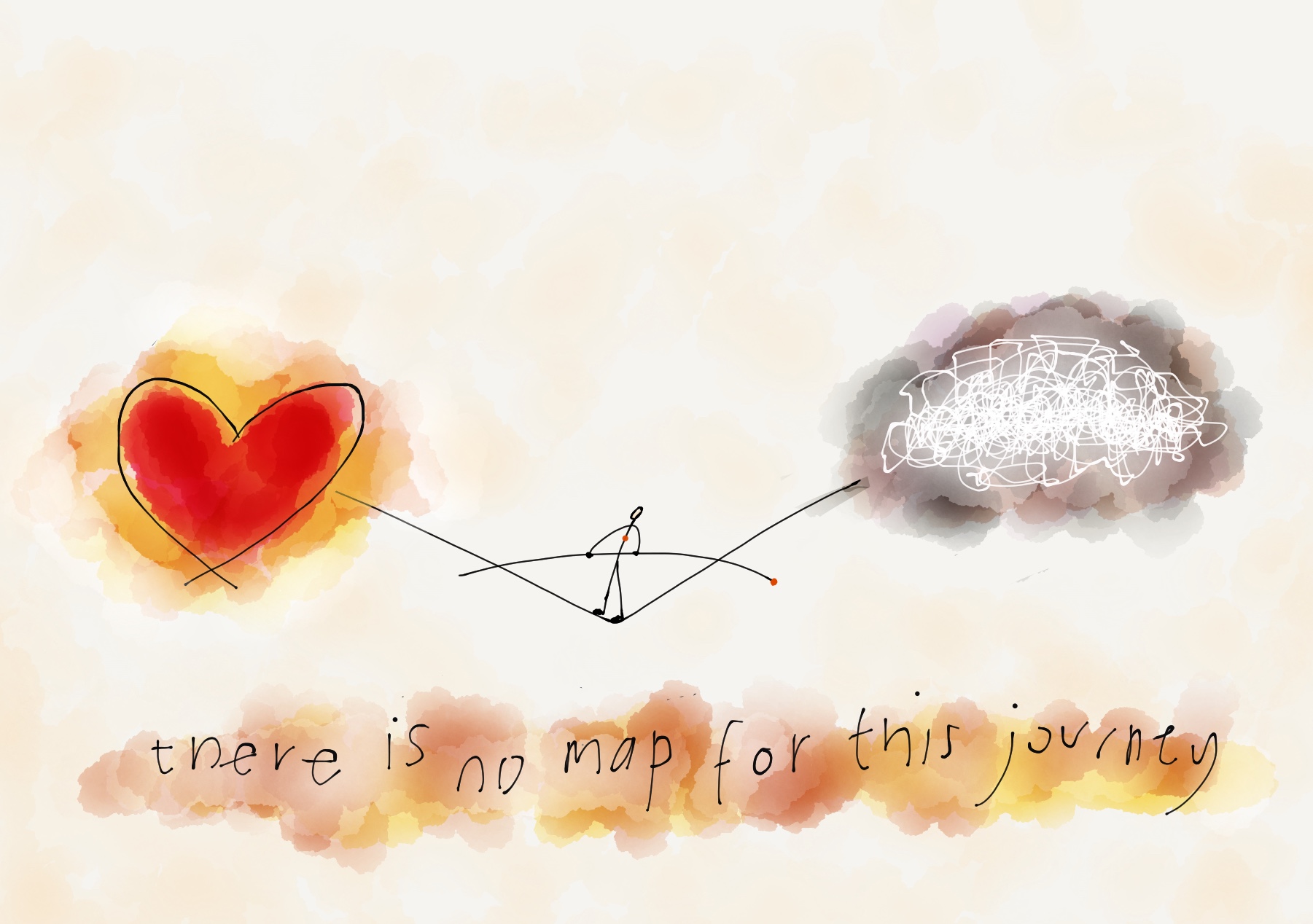 Hi Folks - a warm welcome to all who have joined up thus far. Sincere thanks for your support - I hope you enjoy the toolkit!
These are strange times. I've been working on this for months never expecting to launch it in the middle of a lockdown. I'm going to make sure you get great value from this.
I will continue to add fresh material from time to time, so bear with me if you spot a new section and it seems unfamiliar. It's probably a new exercise, extra thinking, or a new worksheet.
Thank you, welcome everyone.
Pete
Affiliates:
I'm offering up to 40% commission to anyone who feels they could promote the course. All graphics, links and instructions provided! If you or anyone you know would like to do this please drop me a line at pete(@)petemosley.com.
Testimonials: If you are enjoying the course and would be prepared to write a short testimonial, I'd be happy to make sure your website or other social links are shared whenever we use it. Let me know at pete(@)petemosley.com
Added recently (most recent first)
Coaching support - very end of list!
Coping with critical voices
How to get noticed in noisy world.
Copyright & Acknowledgements
All content and original drawings (c) Pete Mosley 2020. Please do not reproduce. Worksheets may be printed for personal 'at home' use only.
Cheeky Letter video clip from Happy Startup Summercamp 2017.