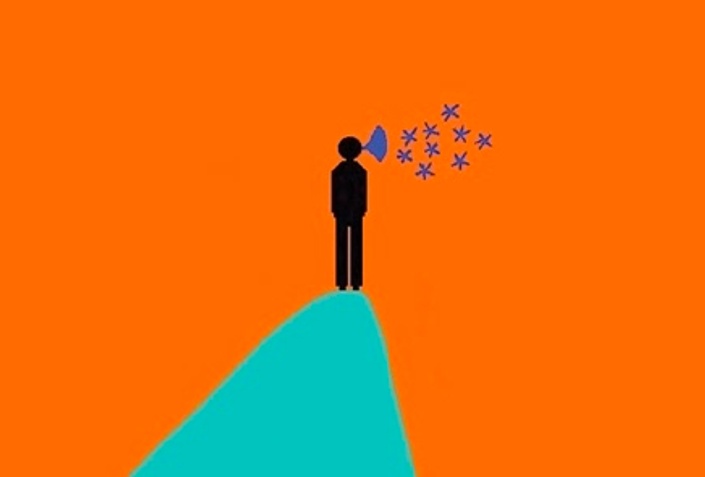 The Confidence Toolkit
Tools and techniques to boost your confidence in life and at work.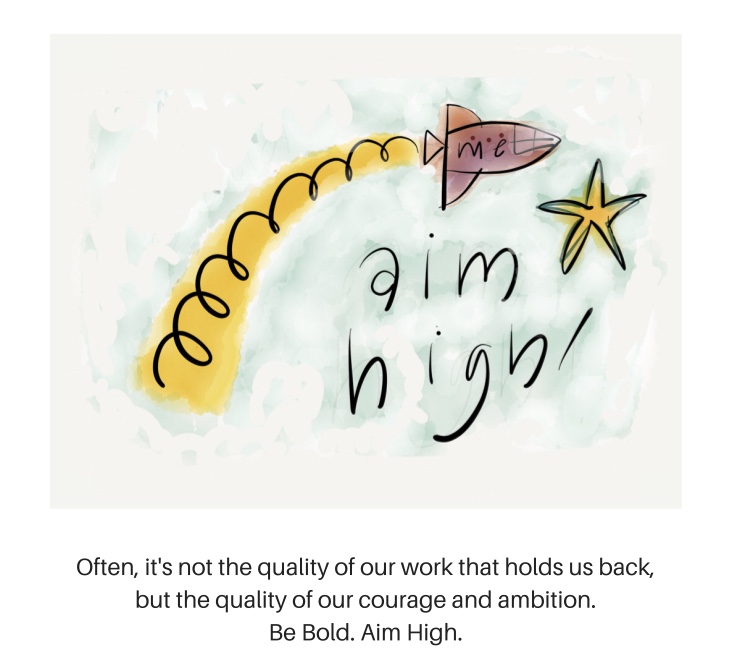 The Confidence Toolkit.
This toolkit will help you build your confidence in yourself and in the way you do business - getting over your fear or aversion to selling yourself - finding and building relationships with customers and clients, understanding how to tell the story that will help them get to know, like and trust you, and finding your authentic voice and deciding exactly where you can use it to really shine through. It'll also help you to be more effective - you'll get better results by doing fewer things to a higher standard.

Who is it for?
Freelancers. Creative people. Self-employed people who work alone. Coaches, therapists or change makers - we all struggle with the same issues. Anyone with an idea that they have turned into an income earning proposition will find this useful.
Confidence is a mercurial quality which ebbs and flows for most of us throughout our lives. We have it one minute, then it's gone, then it returns in a different form. We all need to create our own brand of confidence - we all need to find the places in life where we can truly shine.

This resource is a blend of video, audio, things to read, things to reflect on and things to print off and do. A lot of the activities are designed to be done offline - so you don't need to be hooked to the screen all the time whilst using the toolkit. You don't have to start at the beginning and work towards the end. You can dip in and out of the content in any order you choose. Material will be added on regular basis.
OFFER: Use code FIRST100 at checkout to get the toolkit for just £32.40 during the launch period. (40% discount, inclusive of VAT)

The toolkit will build your confidence in:
Keeping going and handling 'feast and famine'.
Your ability to run your business well, and to feel organised and in control.
Thinking ahead - developing new products and attracting new customers.
Understanding your values, and using them to build a loyal audience.
Making sales without feeling false or cheesy
Valuing what you do - and pricing your work properly.
Speaking and writing about the things you make or do.
Coming over as credible and authentic.
Talking to customers both on and offline
Asking for quotes, testimonials and feedback.
Getting noticed by influential people.
Getting publicity in newspapers and magazines.
Building repeat custom rather than one-off sales.
Asking for help - from the right people - when you need it.
How to get paid - in full and on time! (this section alone will justify your investment in the course).
You'll also get notifications whenever I add any new confidence boosting tips and exercises.
Scroll down the page to see all 36 modules - you can preview some of them free of charge. Read the testimonials from folk that are already using the course.
Grow your confidence and everything gets easier.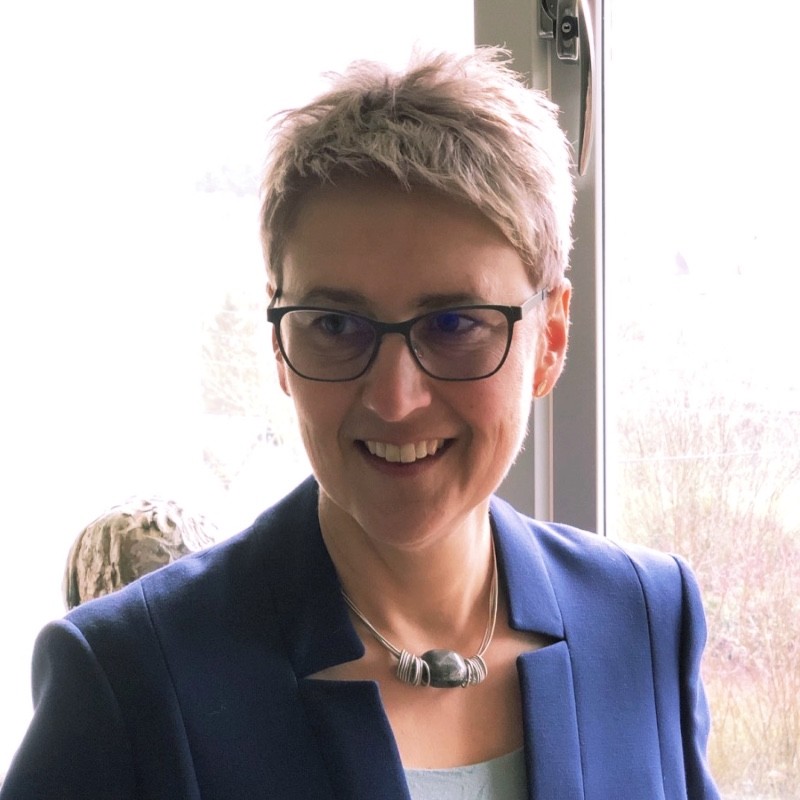 Pete, thank you lots! I have the confidence toolkit and I'm finding that it is really giving me valuable insights, both personally and from the perspective of working with clients. I also love your authenticity Pete, hearing from you that all of those people we think are totally 'sorted'...just maybe aren't.
Diana West - Lofty Giraffe Personal & Leadership coaching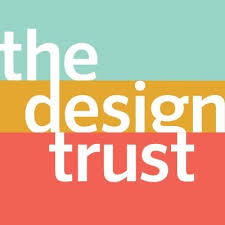 "Who doesn't need to work on their confidence? This is a really practical online course, covering more than 30 topics related to confidence – from selling yourself and speaking about yourself to asking for help and charging properly and getting paid. Loads of really practical tips on how to better prepare yourself, and to make you feel more confident. Easy layout so you can just scroll down to a specific challenge and read the solutions, or watch any of the 6 videos. Pete's lovely Scottish voice, manner and experience will calm you down straight away!"

Patricia Van Den Akker - The Design Trust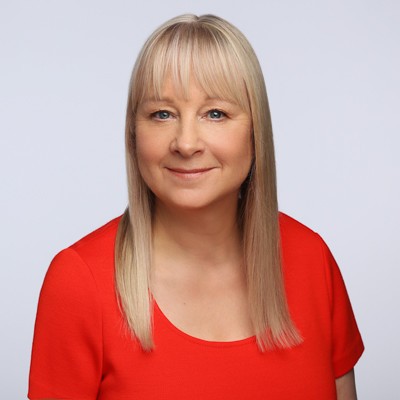 As a coach I'm really enjoying working through Pete's Confidence Toolkit. It's a really excellent opportunity to revisit your business and focus on areas to work on. It's packed full of useful tools and ways to build your confidence personally and in your creative business. Thanks Pete for a really helpful and inspiring course.
Kate Derbyshire Evans - Resilience & Well-being coach for female execs. finerthinking.com
Your Instructor
I'm well known for my writing, training and 1-1 coaching with creatives, coaches, therapists and change-makers.
After 15 years as a mentor in the Creative Industries I undertook further training to Postgraduate level in Business & Personal coaching in 2007, and have a Professional Certified Coach credential with the International Coaching Federation.
I was originally trained as a mentor by Arts Council, have taught and mentored on Craft Council's prestigious Hothouse scheme, and was Business Editor for Craft and Design magazine for many years. I now writes for Psychologies Magazine/Barefoot Coaching LifeLabs channel.

Find out more here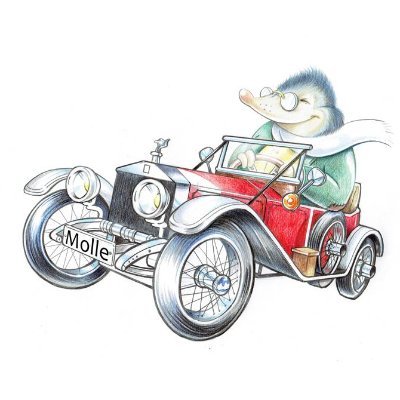 "I have just started the Confidence course. It is already proving useful, lots to think about and reflect on, with great tips. Great learning resource and excellent value for money."
Kass Molle - Queen of recycled fabrics - @MolleCollection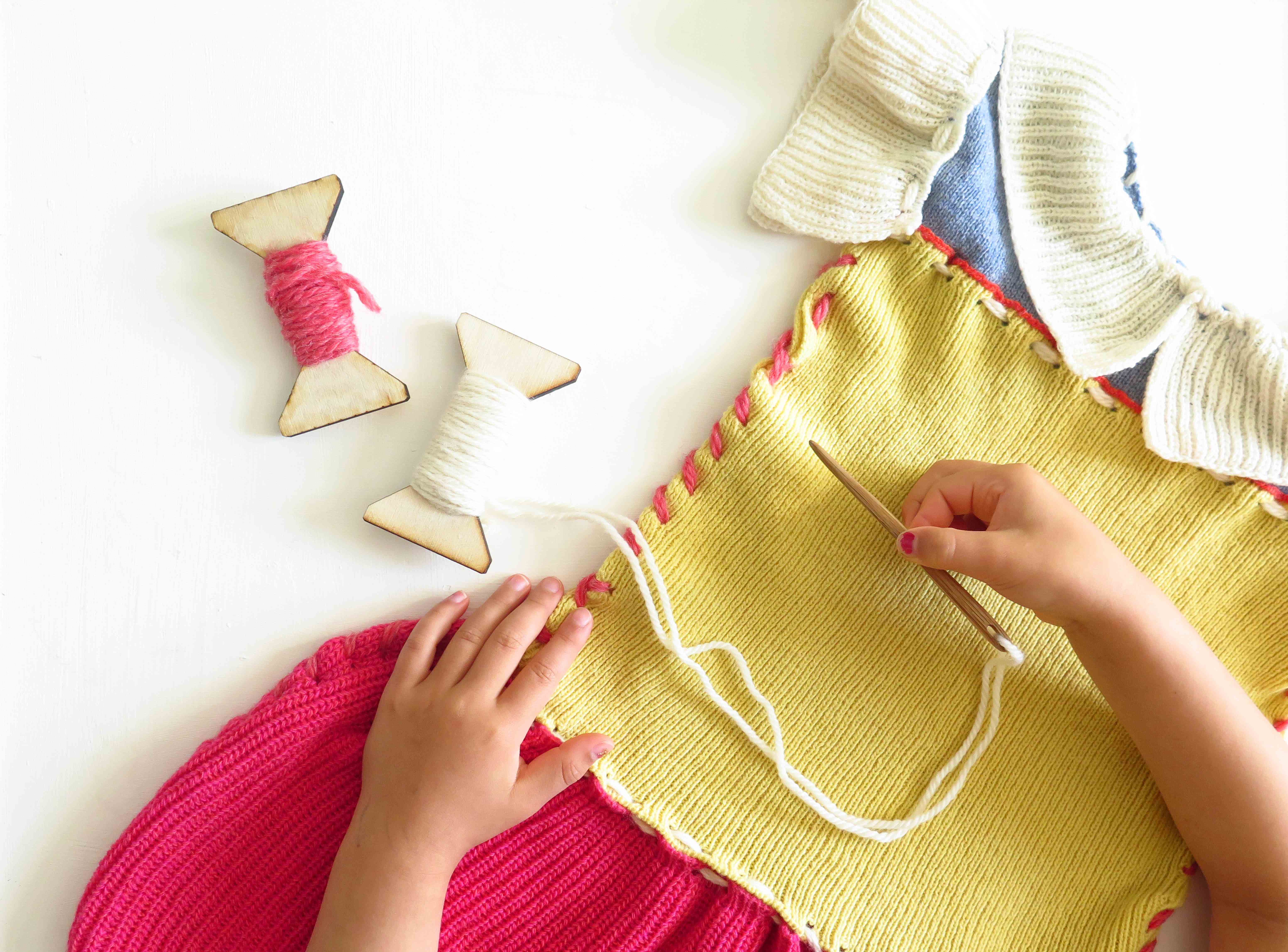 The 'Confidence Toolkit' by Pete Mosley has landed at a perfect time.
The world suddenly stood still, and I found myself with time to reflect
on my creative progress, or lack of. I often feel motivated, run with
it, but soon hit a brick wall, and stall. Repeat. Breaking through the
brick walls requires courage and confidence. Pete's 'Confidence Toolkit' encouraged me to explore the construction of those walls
unique to me, and look for ways to get through whilst nourishing my
creative growth, celebrate what I already have and who I am. The course
affirms that: 'If you want, you can', and has allowed me to
realistically re-imagine myself as a successful creative individual.

Maija Nygren, Designer of meaningful things
Almaborealis
www.almaborealis.com

An excellent combination of video, audio and exercises designed to help creative people become more confident within themselves and subsequently in their creative life/practice.
Pete has provided a valuable set of tools using tried and tested approaches. Personalise this toolkit, construct your own metaphorical box and carry it with you. Alongside your own abilities and skills use the tools to boost confidence in times of uncertainty – they will support you. Ann Bates - Ceramics
Frequently Asked Questions
When does the course start and finish?
The course is a completely self-paced online course - you decide when you start and when you finish.
How long do I have access to the course?
How does lifetime access sound? After enrolling, you have unlimited access to this course for as long as you like - across any and all devices you own.
What if I am unhappy with the course?
We would never want you to be unhappy! If you are unsatisfied with your purchase, contact us in the first 30 days and we will give you a full refund.