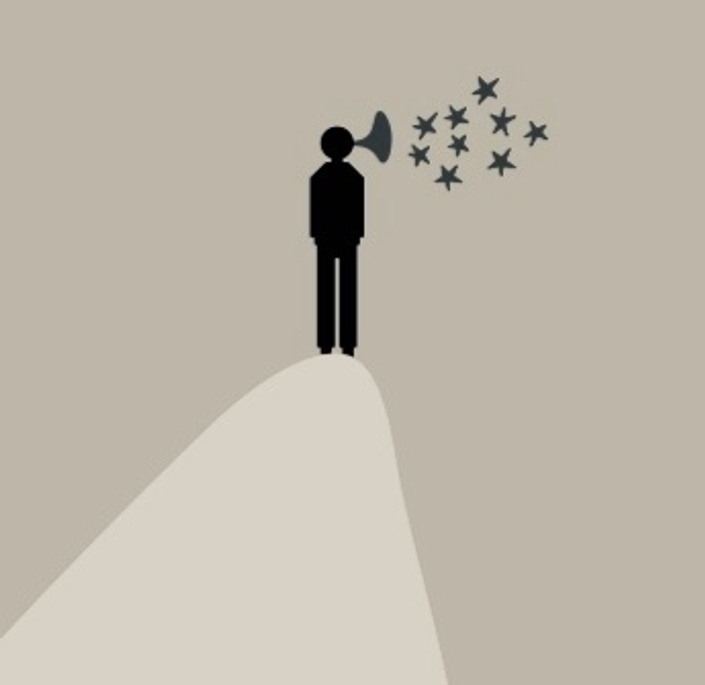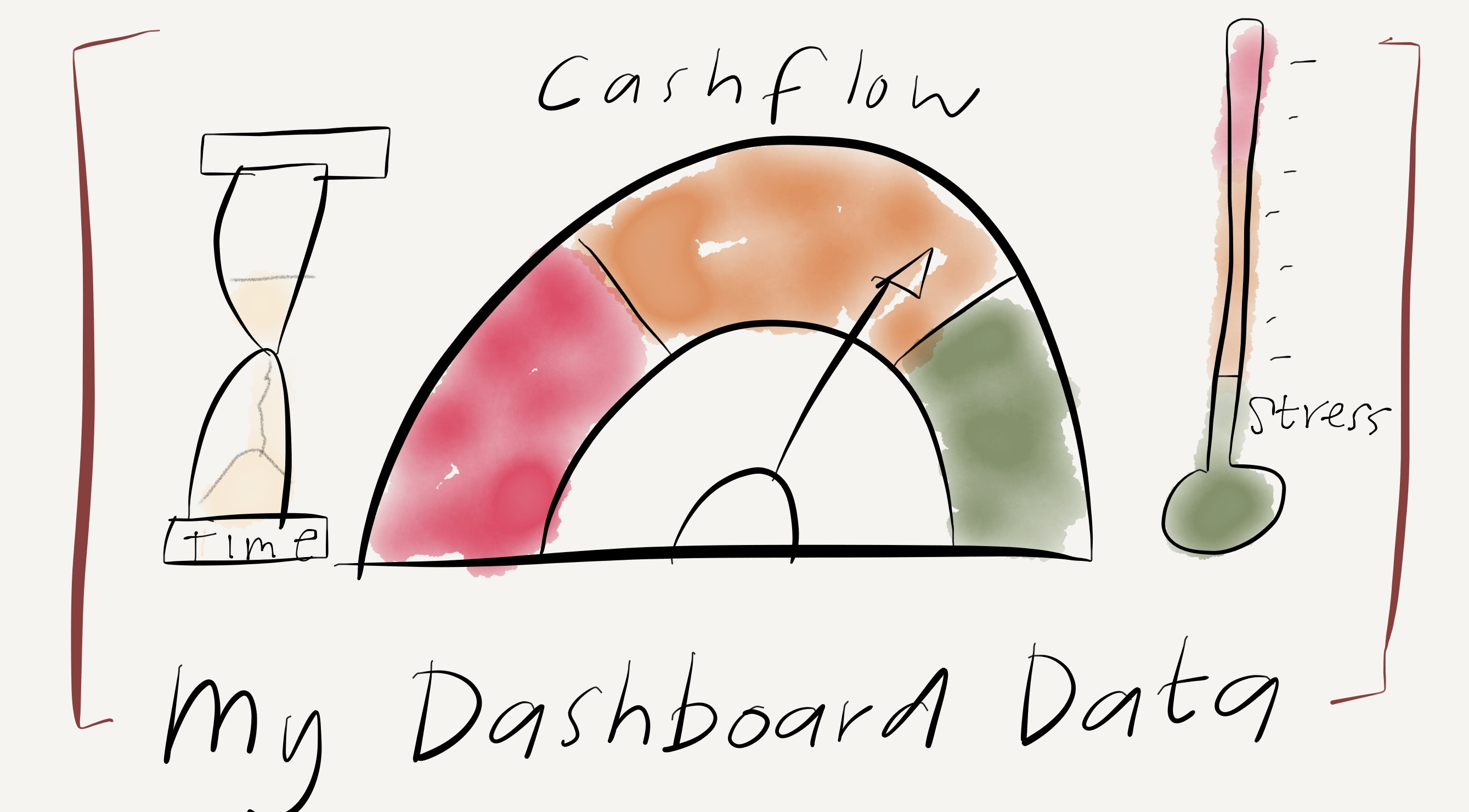 Creative Business Thinking for Independent Souls - How to get the lifestyle you want and a business you love.

These are strange times. It's easy to get frozen in the headlights and end up believing there's not much you can do. That's simply not true. This toolkit will help you get unstuck, reduce the fear factor, unfreeze you and help get you moving in the right direction. Of course no-one can predict the future, so making massive long term plans may seem a bit unrealistic. But we can plan our way through this in manageable bite size stages. We can plan for a better life, with more balance, and we can plan to do things in more sustainable ways, built on well-chosen relationships.
For over 25 years, I've specialised in coaching, mentoring and advising people like you whilst they embrace the thinking and planning that's involved in starting and maintaining their own businesses. Many of you love the idea of independent self-employment but also admit to a strong dislike of traditional business planning. So how do you resolve that paradox?
Well, in truth I think it's all down to where you start the exploration.
I take a very different approach to the business planning process. The key is to stoke the excitement and energy along the way by thinking about the lifestyle that you want to create for yourself rather than all the boring stuff. That can come later when you're feeling ready for it. And when you are ready for it - hey presto! - it's less boring..
How would you like to make your plan with enthusiasm, joy and a sense of excitement?
You need to start with the following key questions.
What sort of lifestyle do you want your business activity to lead towards?
How and where do you want to live? Lush or frugal? Urban or in the wild?
Office, workshop - or nomadic?
What sort of business do you need to build to support that lifestyle?
What have you got that's unique - that's YOU - that is also saleable?
What underlying values and sense of purpose will drive this along?
What does the geography of your business need to look like in order to make it exciting enough to pour in the requisite energy and commitment? Where in the world do you want to be?
What is the scale of your ambition - local, regional, national, global?
What sort of people do you want to build your key business relationships with?
How will you get people to take you seriously?
These questions, presented as as series of 'thought experiments' open up a much broader vision of what a satisfying and sustainable business might be built around. Exploring these scenarios makes the business planning process relevant and exciting. The need to think ahead, plan and research suddenly becomes vital and personal rather than academic and functionally oriented. By using this toolkit you can create a workable business plan and still feel excited about what the future holds.
That thinking underpins the structure of this toolkit. With 49 sections, it's full of thought provoking material. It leads with lifestyle ambitions and fills in the critical business information along the way. I think you'll enjoy the process.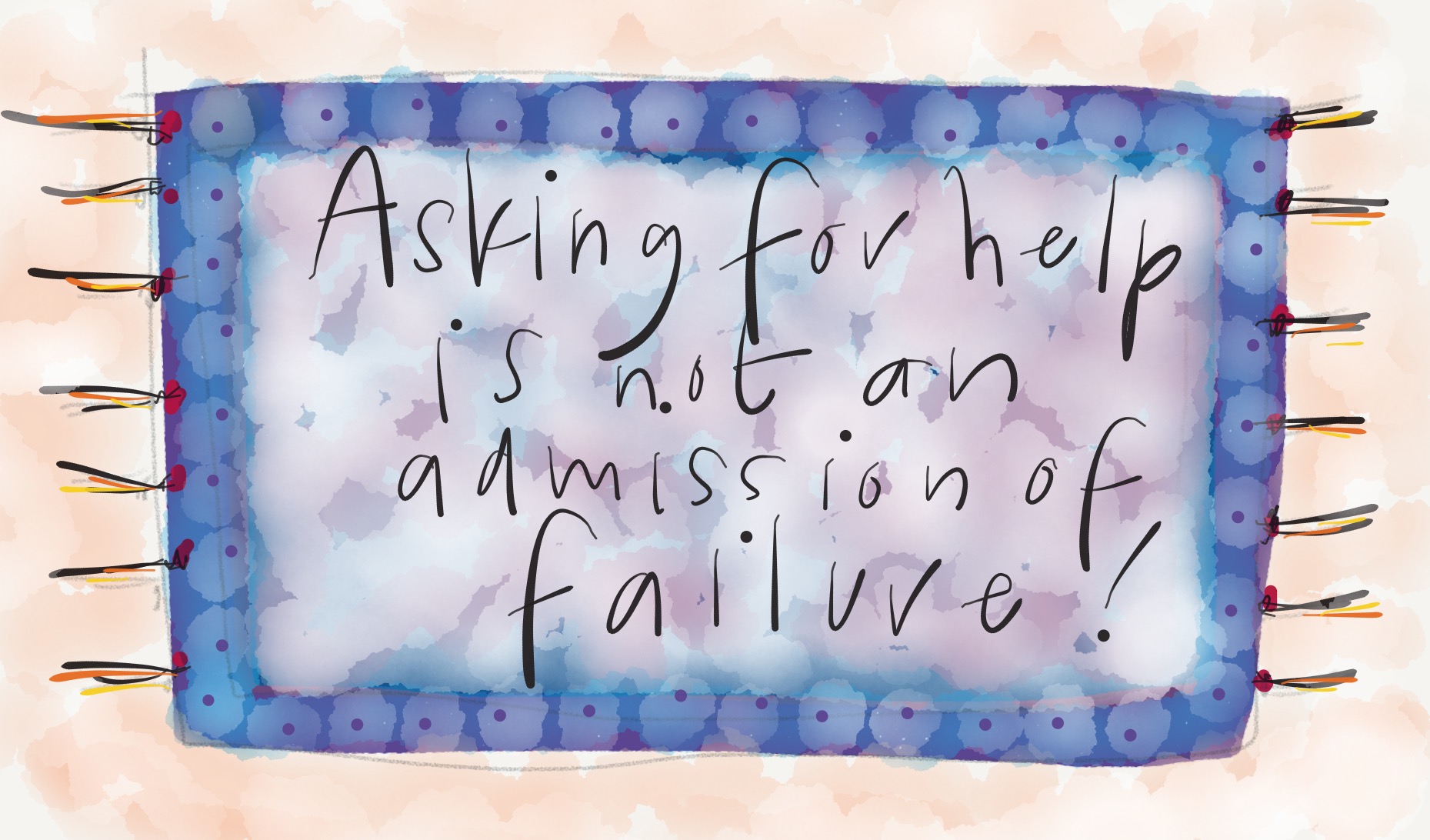 Who is it for?

Freelancers. Self-employed people who work alone. Art & Design students who need to create a business plan for their course. Coaches, therapists or change makers - we all struggle with the same issues. Anyone with an idea that they wish to develop into an income earning proposition will find this useful.
This resource is a blend of video, audio, things to read, things to reflect on and things to print off and do. A lot of the activities are designed to be done offline - so you don't need to be hooked to the screen all the time whilst using the toolkit. You don't have to start at the beginning and work towards the end. You can dip in and out of the content in any order you choose. Material will be added on regular basis.
The toolkit will build your ability to:

Think about your business or independent creative career in a structured way.
Run your business well, and to feel organised and in control.
Think ahead - developing new products and attracting new customers.
Understand your values, and why they are important.
Make sales without feeling false or cheesy.
Value what you do - and price your work properly.
Speak and write about the things you make or do.
Come over as credible and authentic.
Talk to customers both on and offline
Ask for quotes, testimonials and feedback.
Get noticed by influential people.
Get publicity in newspapers and magazines.
Build repeat custom rather than one-off sales.
Ask for help - from the right people - when you need it.
Keep records and forecast income and expenditure.
Get paid - in full and on time! (this section alone will justify your investment in the course).
You'll also get notifications whenever I add any new tips and exercises.
Scroll down the page to see all the modules - you can preview some of them free of charge. Read testimonials from folk that are already using my courses.
Plan for the lifestyle you want and everything gets easier. This toolkit will help you create a business you love looking after rather than an administrative drudge that bores you to death.
N.B.Right now you can use Code FIRST100 to get a reduction of 40% - you'll pay £59.40 - OR - pay in two equal instalments of £30 by choosing the payment plan option.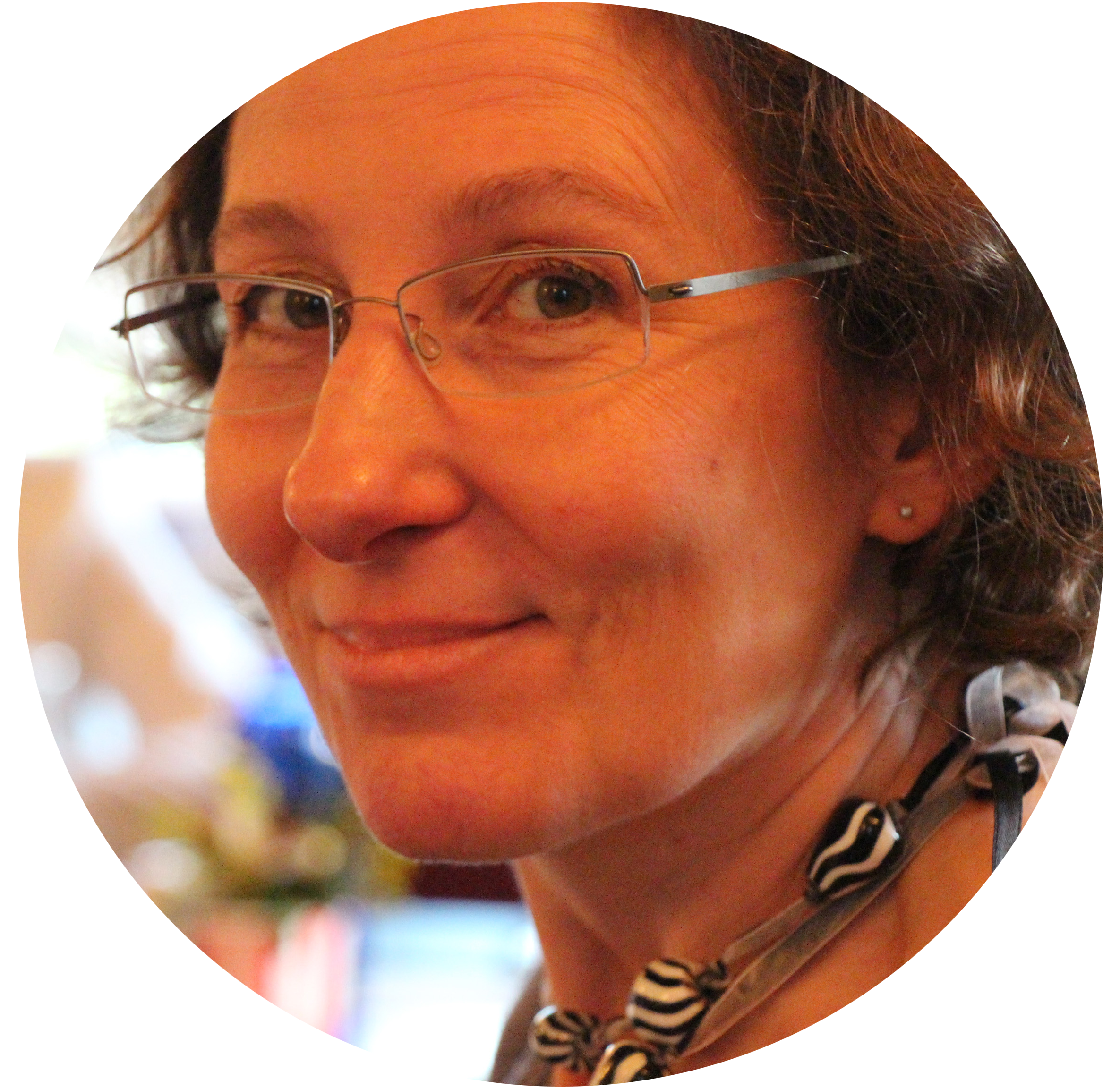 "If only this had been around when I started freelancing two years ago! The advice I encountered back then missed the mark, as it so often does for those in a creative business. You completely get this Pete. And your toolkit offers an empowering balance of challenge and support. Real-world business models and spirit-enhancing reflection. Practical exercises and deep thought experiments. Along with beautiful, inspiring images and Pete's comforting Scottish tone. This toolkit helps founders, owners, freelancers and creatives get to grips with who they are, what they're doing and why – as well as the all-important 'how to' stuff of running their business successfully. Thank you Pete!"
Sam Guise - - Your Story, My Words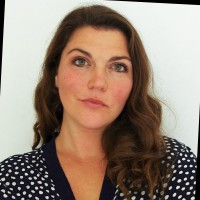 Pete's toolkit is jampacked with valuable insights, exercises and resources that you can work through at your own pace. This not only creates the perfect framework to define values, set goals, gain confidence, and understand your worth, it also gives very practical and relatable financial tips that you can apply to your business immediately. This toolkit will surely help many independents build a more successful, resilient and creative business.
Vanessa von Heydebreck, Creative Programme Manager, South East Creatives Workshops + Mentoring Programme
Your Instructor
I'm well known for my writing, training and 1-1 coaching with creatives, coaches, therapists and change-makers.
After 15 years as a mentor in the Creative Industries I undertook further training to Postgraduate level in Business & Personal coaching in 2007, and have a Professional Certified Coach credential with the International Coaching Federation.
I was originally trained as a mentor by Arts Council, have taught and mentored on Craft Council's prestigious Hothouse scheme, and was Business Editor for Craft and Design magazine for many years. I now writes for Psychologies Magazine/Barefoot Coaching LifeLabs channel.

Find out more here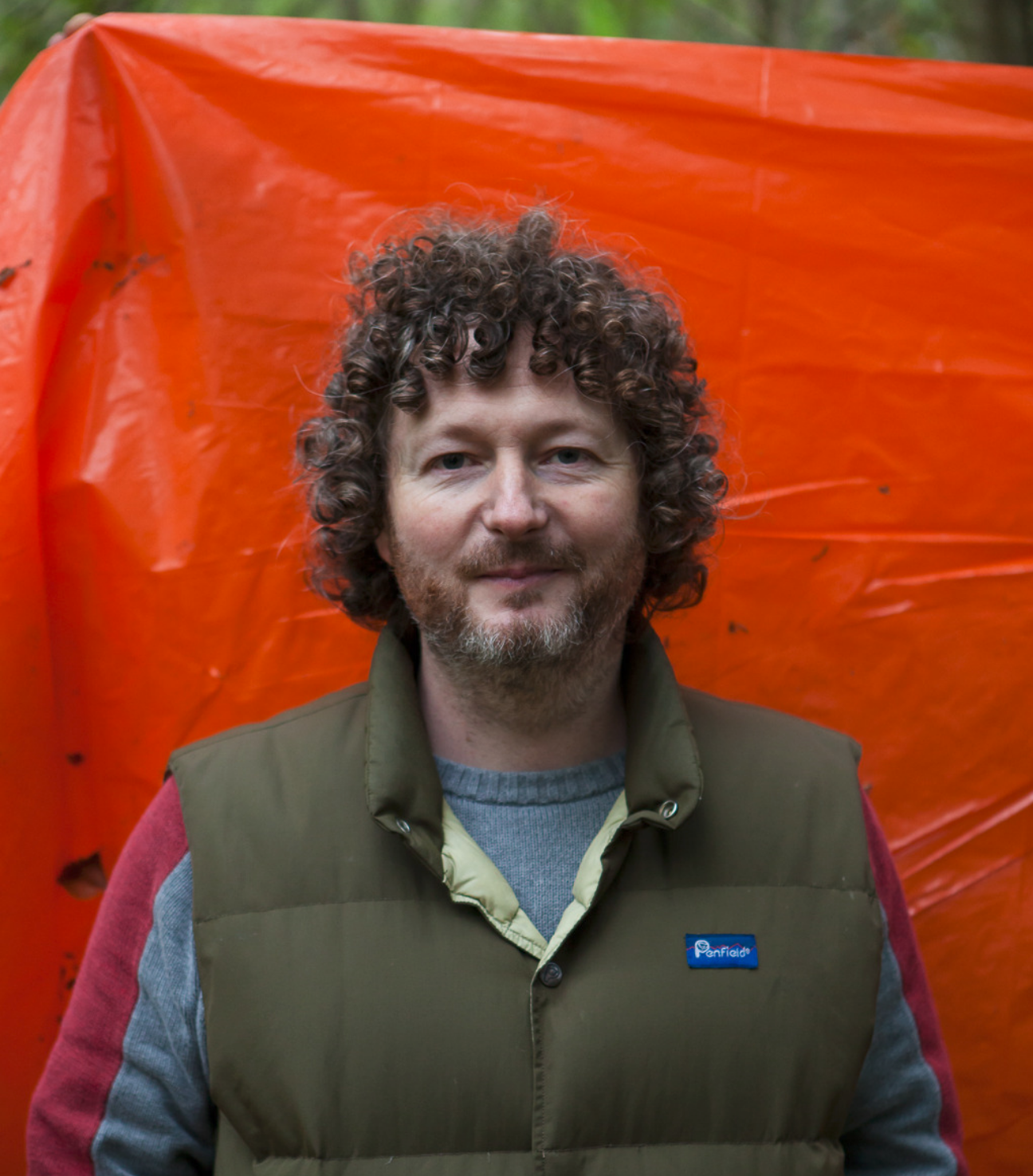 Prior to trying Pete's Toolkit we'd just finished a short series of mentoring sessions. What had amazed me most was not just his ability to listen so carefully to my stream of consciousness ramblings, but to ask just the right questions revealing insights that were totally spot on. The Toolkit sits very firmly in my don't-like-that-kind-of-thing zone, but I was willing to give it a try after my positive experience in mentoring.
Firstly it couldn't be further away from the money, stats and spreadsheet sort of thing you might anticipate. The exercises are gentle and encouraging but still provoke those insights I just mentioned. The call to revisit them regularly allows the realisation that this is all an ongoing process. The lectures are nurturing and inspiring whilst being pragmatic in their suggestions. I'm actually enjoying it!
Simon James - photographer, Shot by Jam.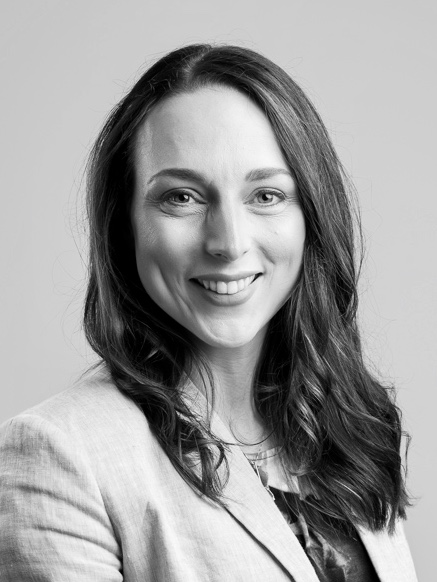 "Having worked with Pete both 1:1 in real life and through his Business Toolkit, it's clear he's generously wrapped up and gifted his many brilliant and bright ideas. Delivered in his usual warm and gentle tone, he writes and speaks with clarity and credibility, offering helpful visuals and activities to help you along your way, and move you on in your thinking and planning. Being able to access this valuable support in my own time, and work at my own pace was really helpful for me alongside running my business. It definitely works for coaches too, particularly if traditional business planning, sales and marketing doesn't feel authentic to you. I can't recommend this toolkit highly enough, it's incredible value for a modest investment."
Sabrina Francis - Coach

An excellent combination of video, audio and exercises designed to help creative people become more confident within themselves and subsequently in their creative life/practice.
Pete has provided a valuable set of tools using tried and tested approaches. Personalise this toolkit, construct your own metaphorical box and carry it with you. Alongside your own abilities and skills use the tools to boost confidence in times of uncertainty – they will support you. Ann Bates - Ceramics
Frequently Asked Questions
When does the course start and finish?
The course is a completely self-paced online course - you decide when you start and when you finish.
How long do I have access to the course?
How does lifetime access sound? After enrolling, you have unlimited access to this course for as long as you like - across any and all devices you own.
What if I am unhappy with the course?
We would never want you to be unhappy! If you are unsatisfied with your purchase, contact us in the first 30 days and we will give you a full refund.